Location
Our clinic is at Scenic Acres Medical Centre 8555 Scurfield Dr. N.W, Calgary, AB, T3G 4L5. You can call us at 403 681 6988, or contact us by email using our online form.
Treatment Rooms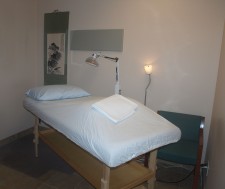 Hours
Our office hours are from 9 – 6 on Mondays, Wednesdays,  9 – 5 on Tuesdays, Thursdays and 9 – 3 on Fridays.
Directions
You can get directions to our clinic from google maps.